Thank you for visiting my tribute page in memory of a very special person. This is a place where you can join me in remembering, celebrating and paying tribute. Together we can share memories and support one another.
At the same time, you are also doing something wonderful for the Irish Motor Neurone Disease Association. Together, we are helping to fund a frontline nursing service, home care hours and critical equipment that's needed to keep people at home. These donations allow us to help other families in the MND community at a time when they need it most. And that truly is a special gift.
Thank you.
Your generous donation and kind words mean so much.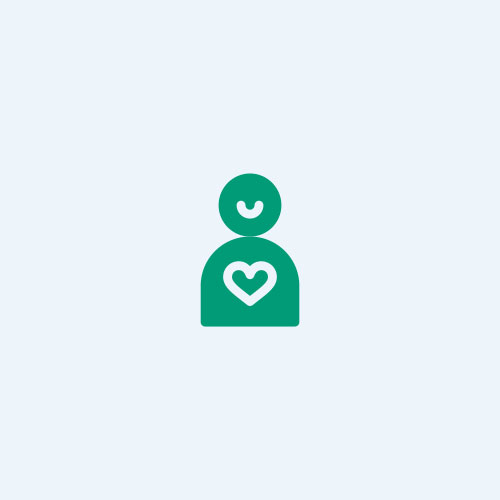 James Byrne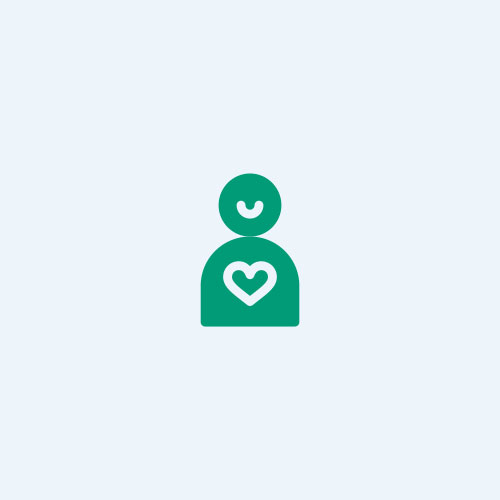 David Byrne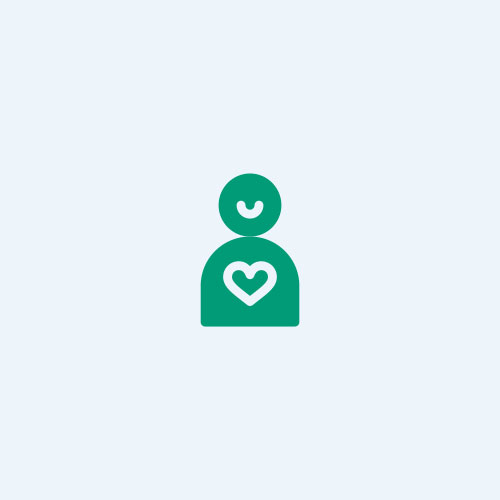 Derek Byrne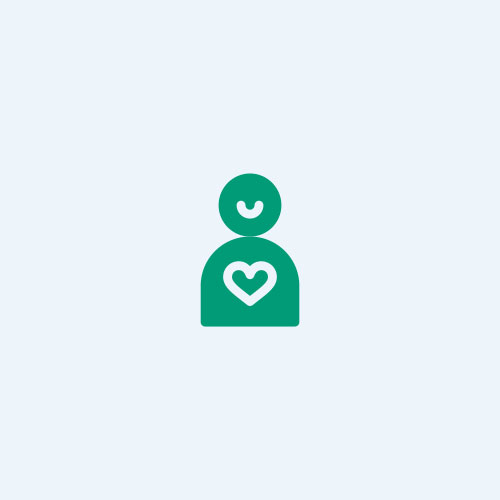 David Byrne