Johnny was dad to me, my sister and two brothers. He was a grandfather to nine grandchildren. He and my mother were married for 46 years. They spent every day together for 49 years until his last day here with us. He was diagnosed with ALS two weeks before he passed away. Our dad asked that we would help raise as much money as possible for Motor Neurone.
So to honour our wonderful dad, we hope to do whatever we can to help achieve this wish.
Your generous donation and kind words mean so much.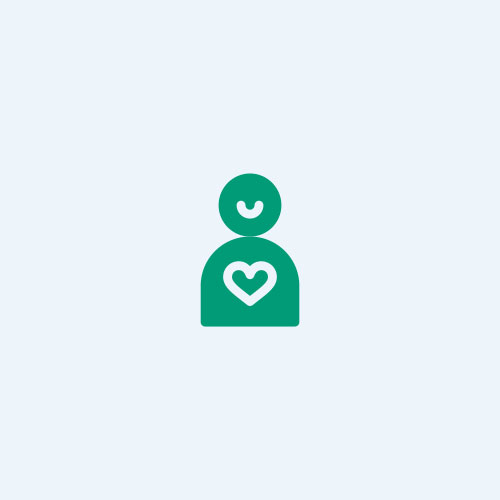 Audrey
Maria Farrell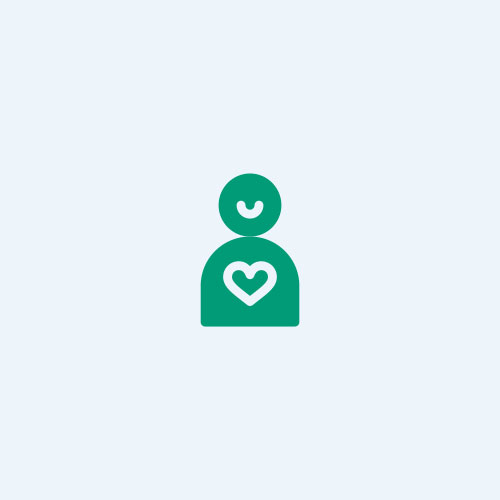 Carmel Coster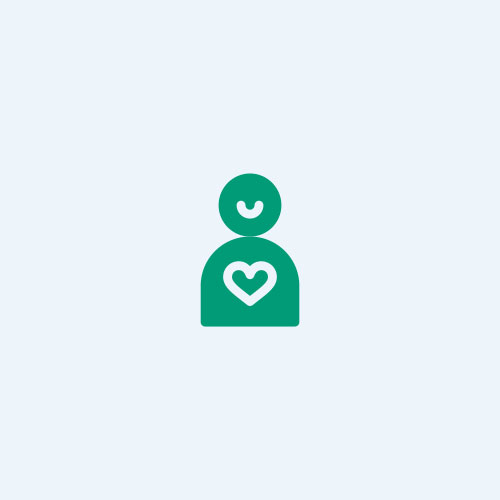 Alexandra Coster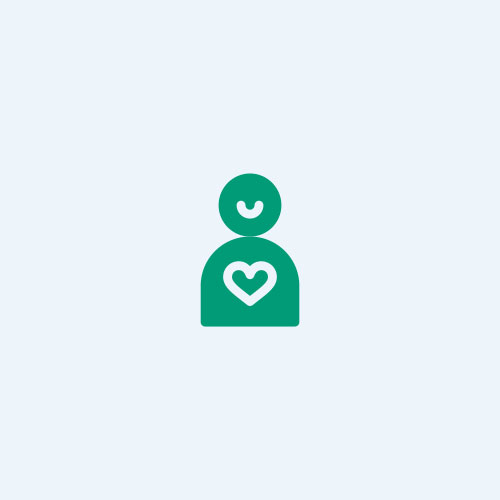 John Coster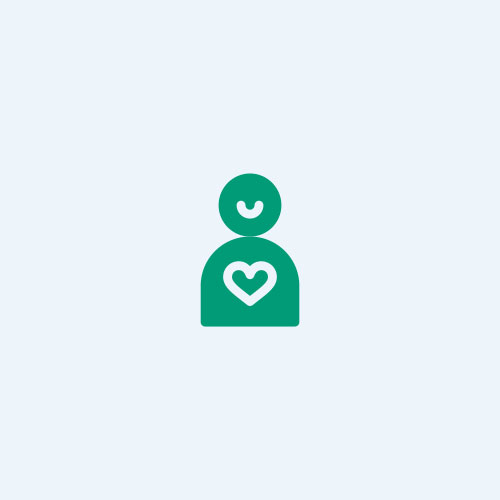 Vincent S. Coster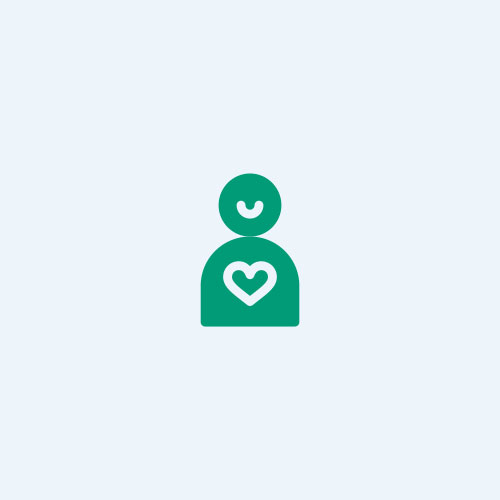 Alexandra Coster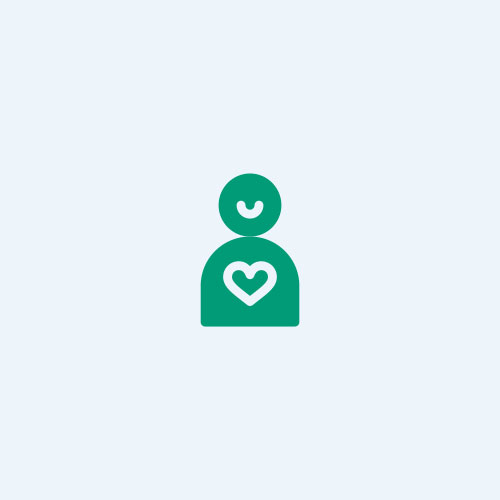 John Anthony Coster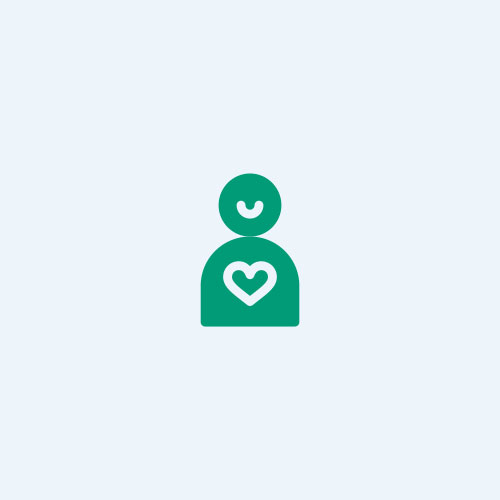 Carmel Coster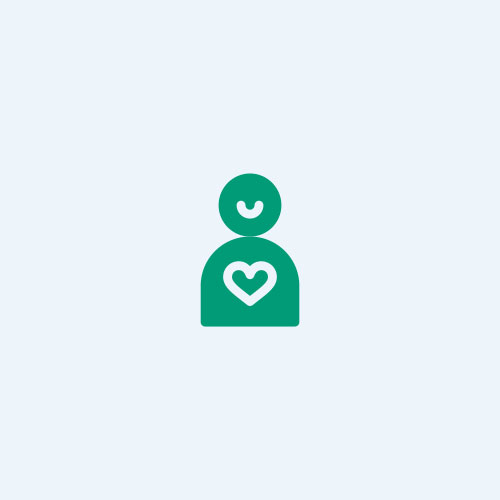 Pru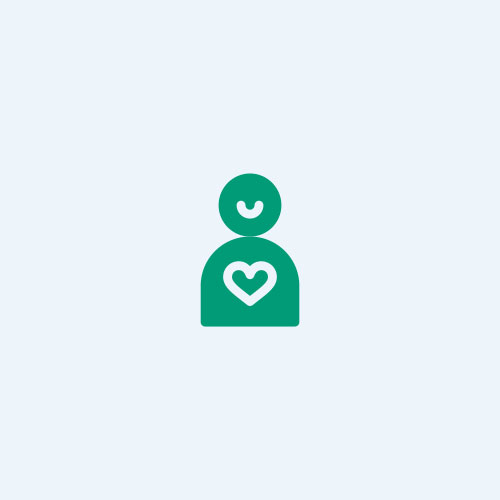 Maria Farrell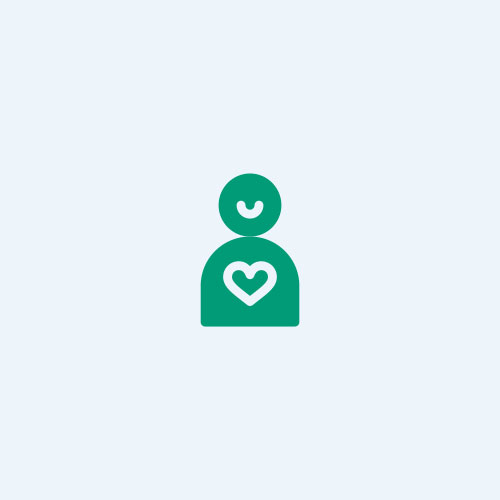 Carmel Coster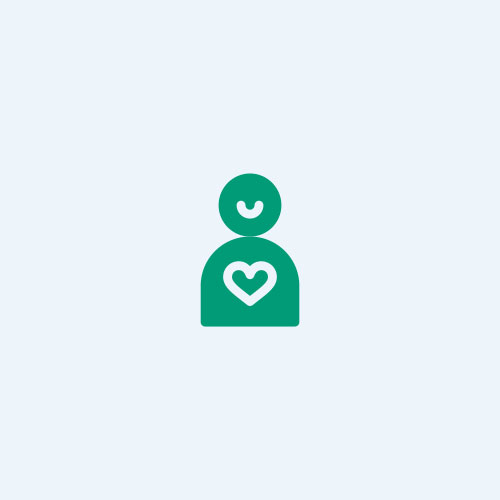 Vincent Coster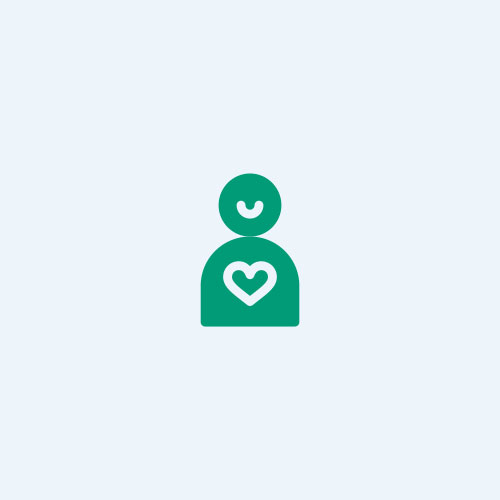 Vincent Coster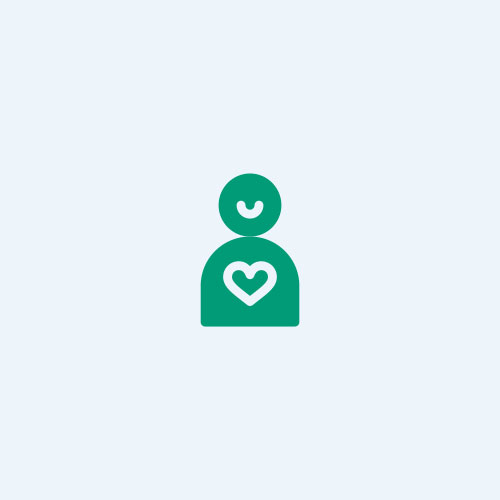 Vin
Carmel
Maria Farrell
Sarah Warner
Carmel Coster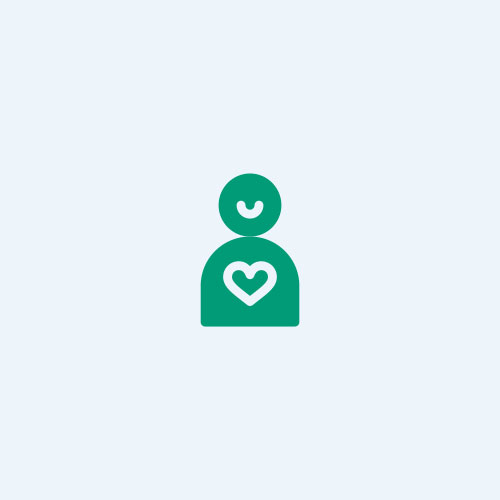 Mrs Shirley Coster
Caroline Coster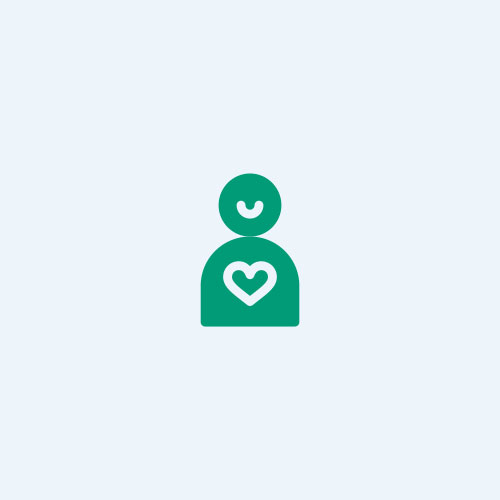 Brian Connolly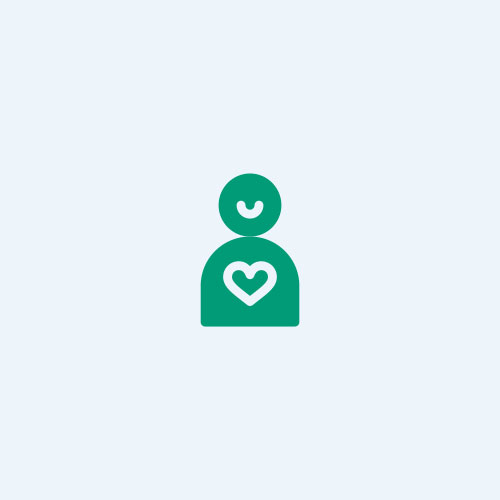 Saira Paull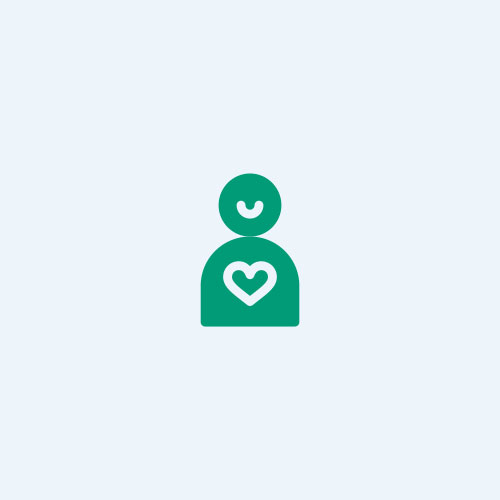 Sara Devoy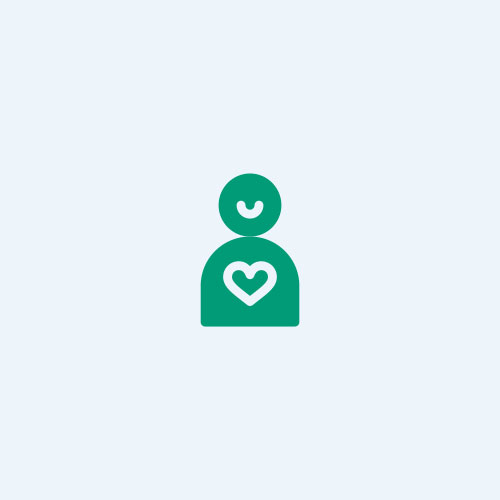 Carmel Coster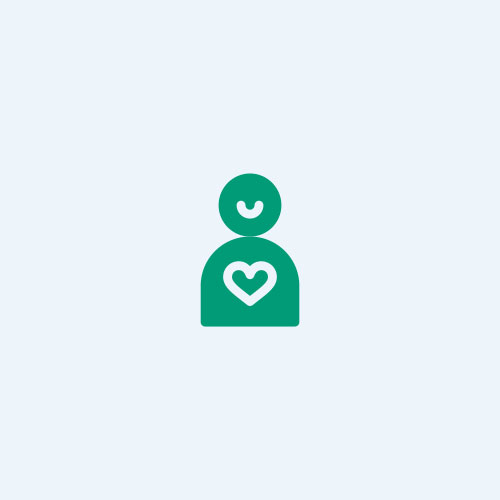 Patrick Farrell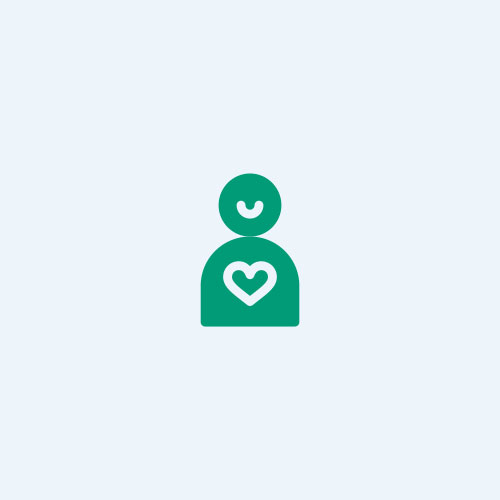 Audrey Black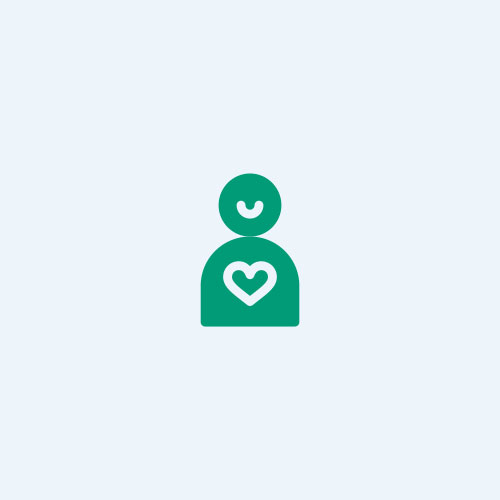 Thelma Plant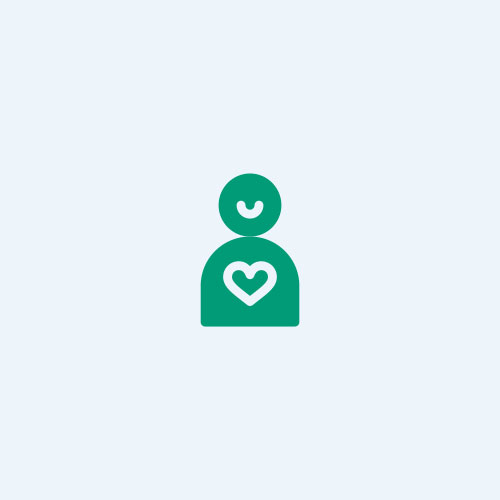 Bruba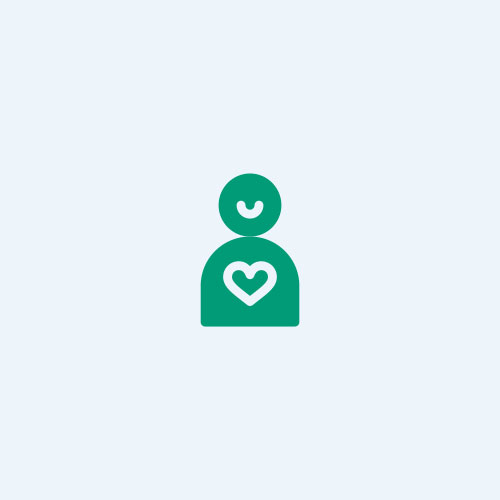 Josephine Kenna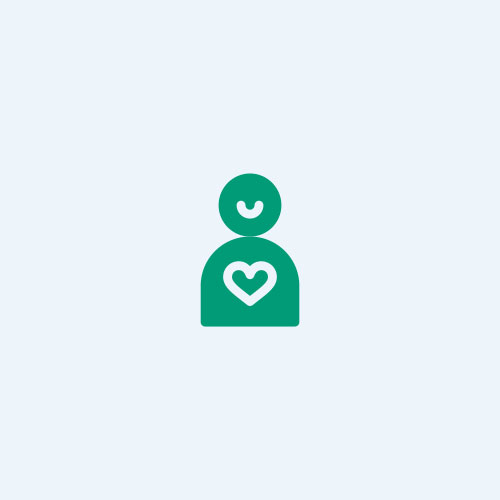 Shane Farrell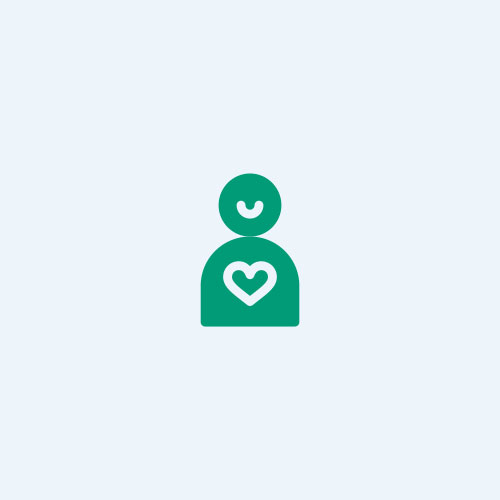 Geraldine Smith
Maria Farrell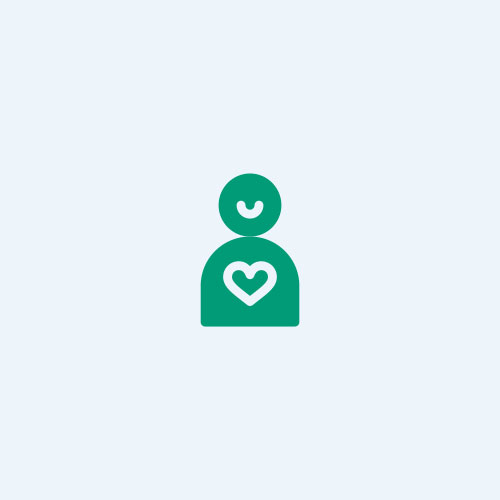 Deborah & George Coster
Carmel Coster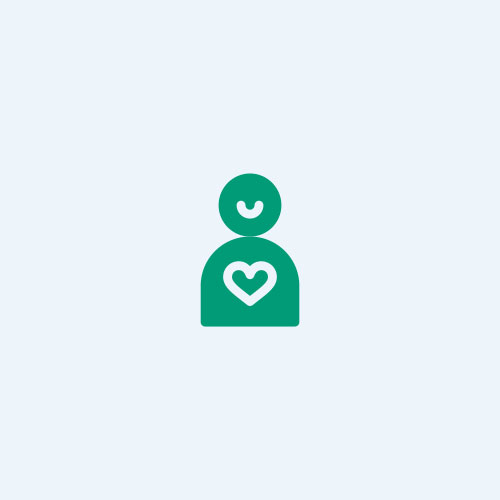 Maria Jones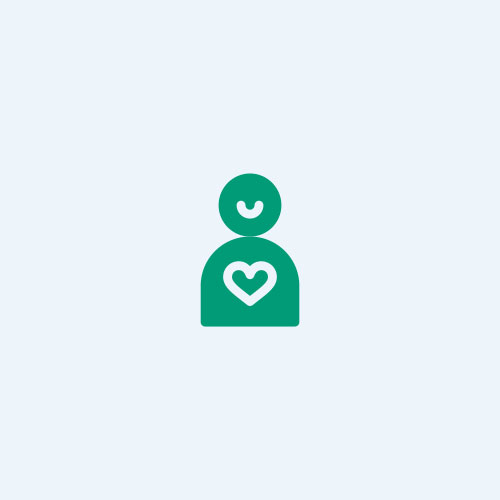 Anonymous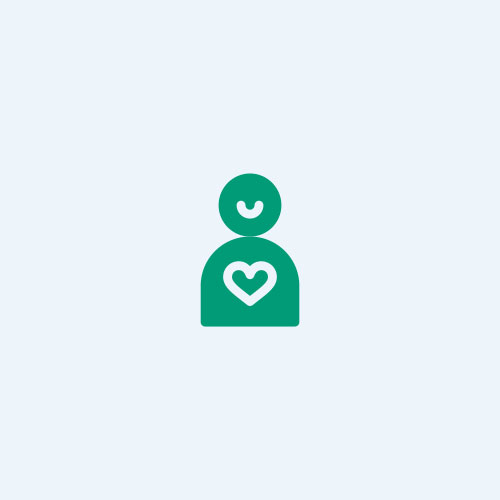 Claire Rowley
Caroline Coster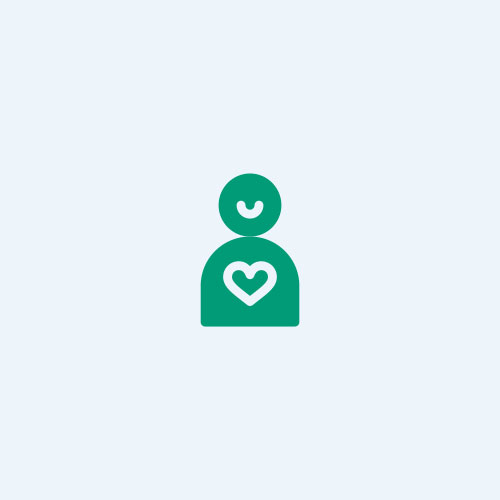 John Anthony Coster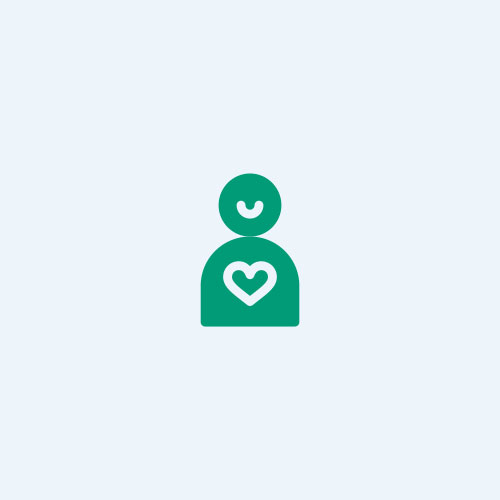 Alexandra Coster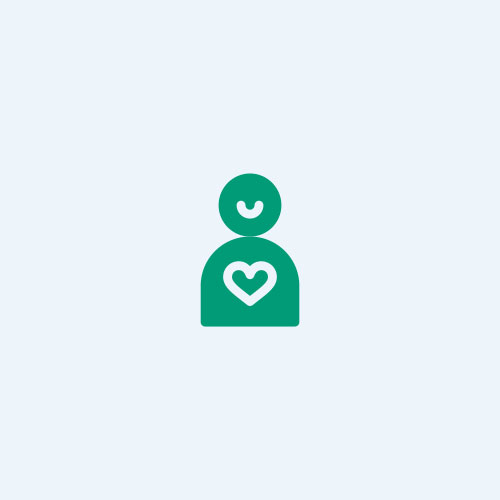 Audrey Black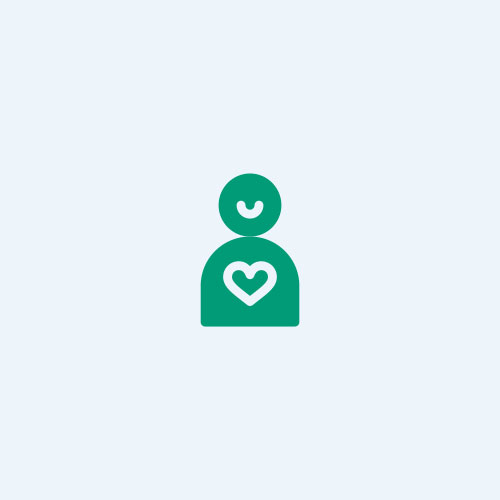 Mrs Shirley Coster